Ombré Balayage
by Jay Rua

For the FIRST TIME Online!

Learn how to lighten dark hair from black to blonde in one session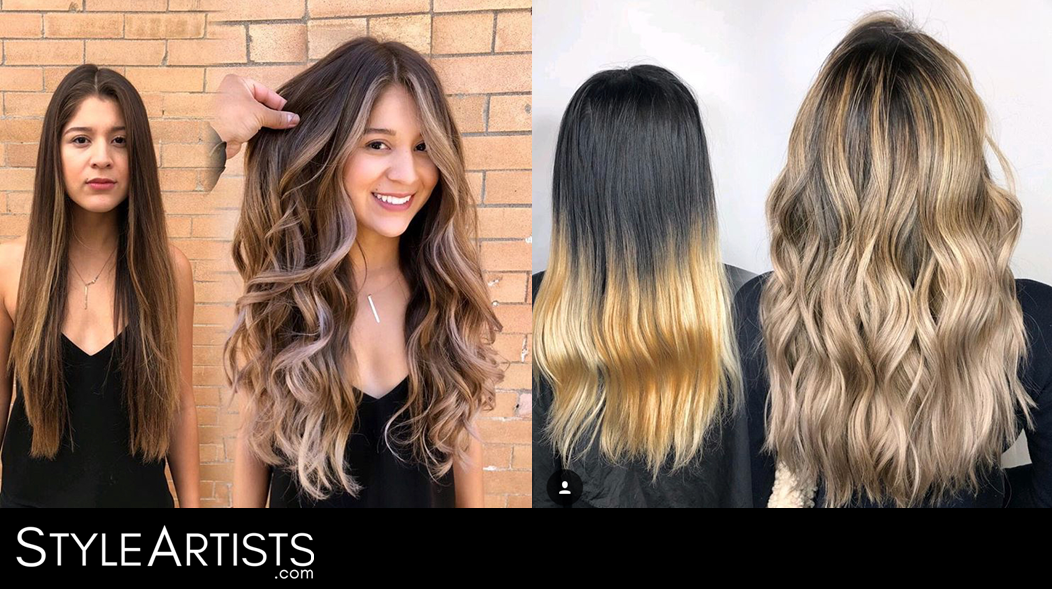 Did you miss out one of Jay's classes?

Do you live on the other side of the country?
Or other side of the world?

Now, for the first time ever learn from Jay LIVE as he teaches the fundamentals of how he creates his signature ombre/balayage looks as he demonstrates in detail the "why and how" in his techniques and how to lighten dark hair color to its lightest potential without compromising the integrity of the hair while managing that seamless blend.
Jay will show you what works for him when it comes to toners and what works best for those unwanted brassy hair colors sharing his favorite products and exactly what he uses to create his signature ombre/balayage looks.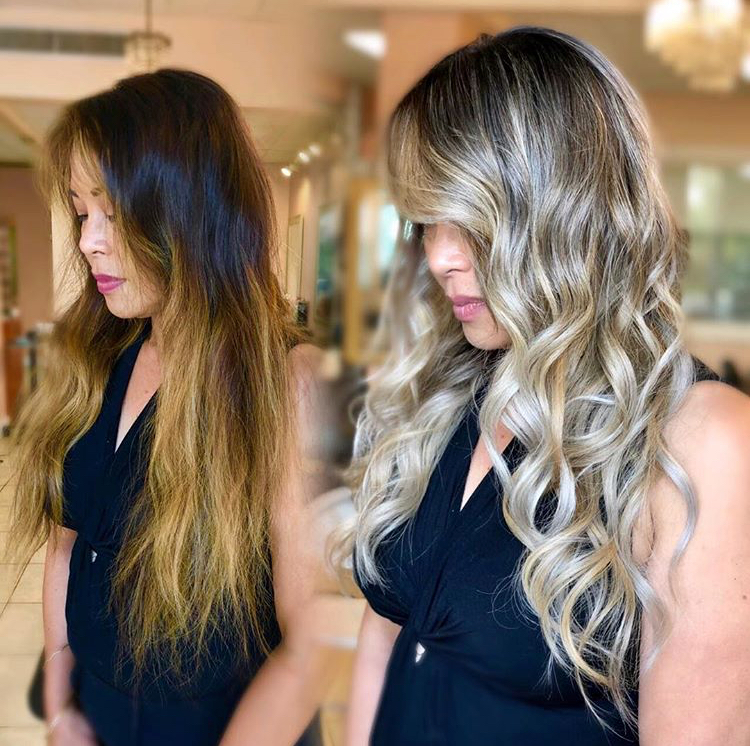 FREE BONUS #1: $127 VALUE

LIVE Q&A WITH JAY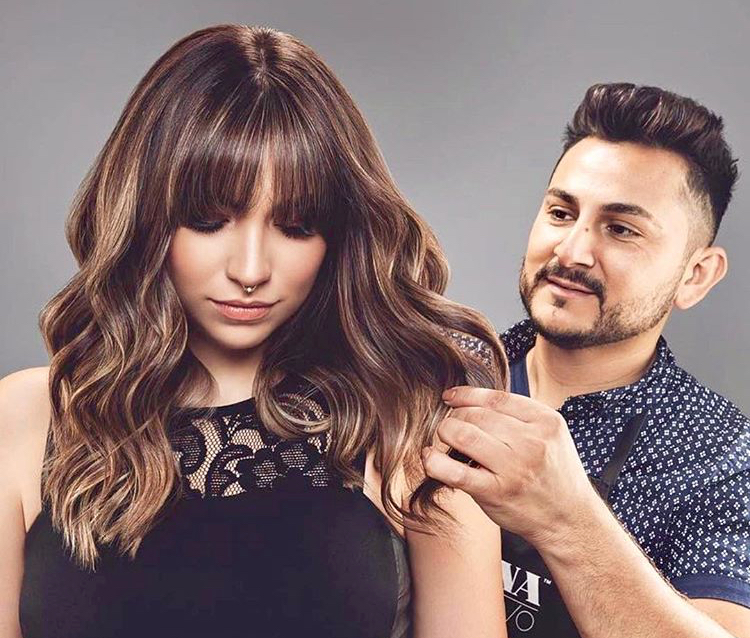 The scariest part of learning online is not knowing if your questions will be answered... This (in our not so humble opinion) is a MUCH better way of asking questions. Learn the technique, take it into the salon, work through it a couple of times...AND THEN when you have actually had the chance to try the technique yourself, you can come and ask Jay all your questions in this 1 Hour Live Q&A.
FREE BONUS #2: $97 VALUE

Removing Black Box Dye

Learn Jay's technique for removing black box dye so that the hair is not compromised and the client leaves your chair with beautiful hair...not bl-orange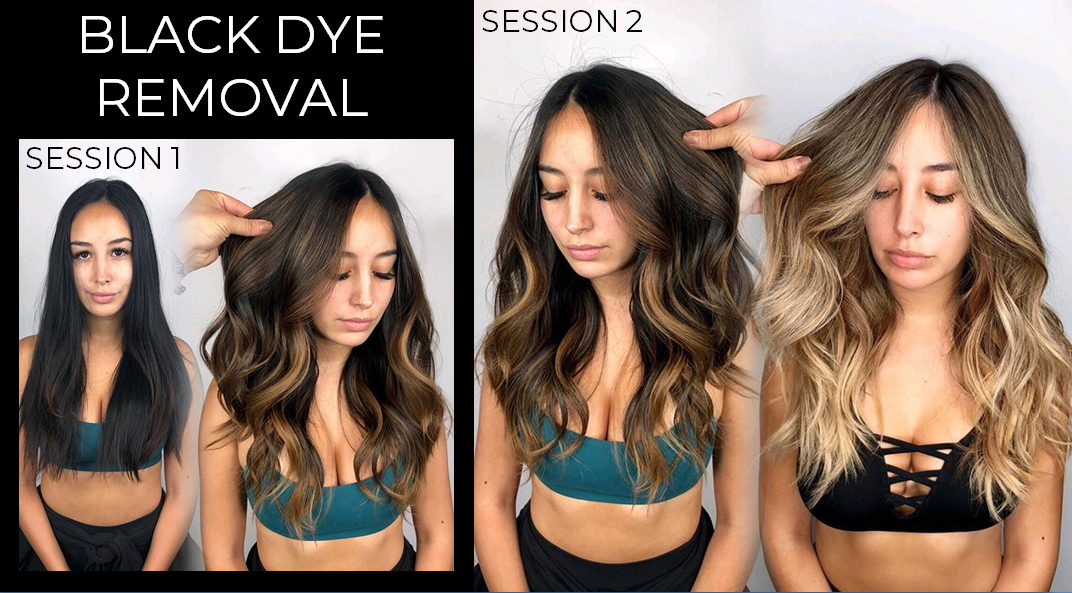 FREE BONUS #3: $7 VALUE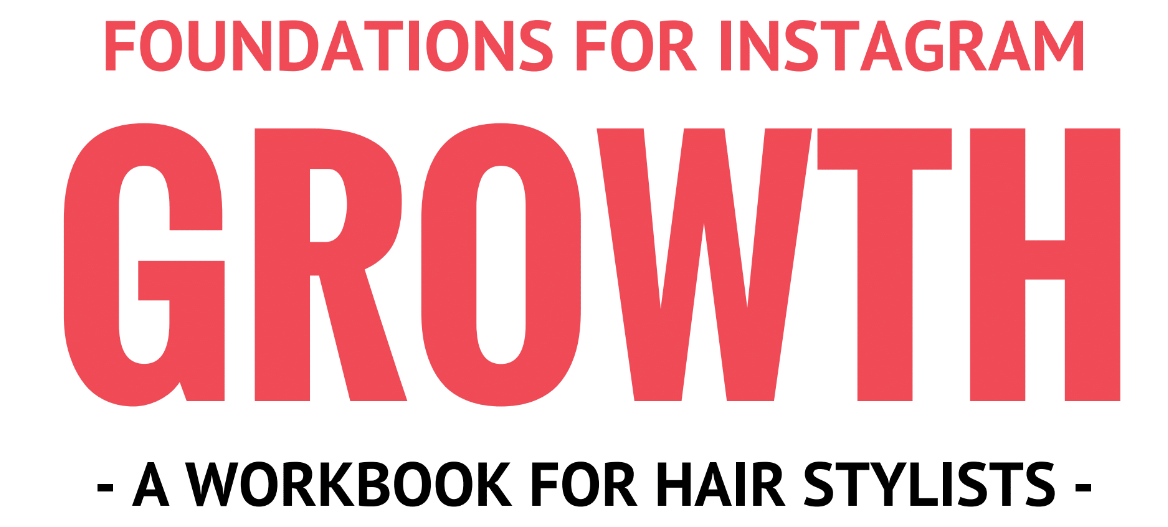 This 17 page work book walks you step by step through creating an Instagram account that people actually want to follow. - Yours free today when you join Ombré Balayage - by Jay Rua.

---
YOU WILL RECEIVE:

Ombré Balayage With Jay Rua - $397 Value

LIVE Q&A With Jay - $127 Value

Removing Box Dye In One Session - $97 Value

Foundations For Instagram Growth $7 Value

That Is A Total Value of $628
Join Today and Pay Just $397!

This offer expires

Wednesday November 21st at Midnight PST