Are you a struggling stylist just starting out?
Maybe you are searching for that signature technique that gets people talking, and actually opening their wallet to pay you what you are worth?
Or maybe you're a seasoned veteran just working to keep up with a changing industry?
Do you want to learn how with just a few simple to copy strategies Cindy was able to go from just eking by as a stylist to being the proud owner of a MULTI six figure studio?
Introducing Six Figure Balayage


Where Cindy Soung shows you the exact techniques she used to turn her struggling career into a very profitable studio in just a few short years.
In Six Figure Balayage you will learn:
Cindy's Signature Modern Balayge Technique... the exact same technique that has her clients 'standing in line' for up to 6 months, just for the chance to pay Cindy over $500 for a single service.
All of Cindy's most popular formulas

How Cindy gets TONS of practically FREE Advertising...and how easy it is for you to do it too
How to turn clients into referral generating machines

---
See What This Past Student Has To Say

I graduated from cosmetology school in April (2018) and was able to rent a studio and start my career. Because of Cindy's class my balayage game has changed!!! My clients are blown away from the results and are so happy with the results. I cannot express how blessed I feel to have learned from Cindy. Her class was easy to follow and I took lots of notes. Thank You Cindy! for all the advice, support and encouragement!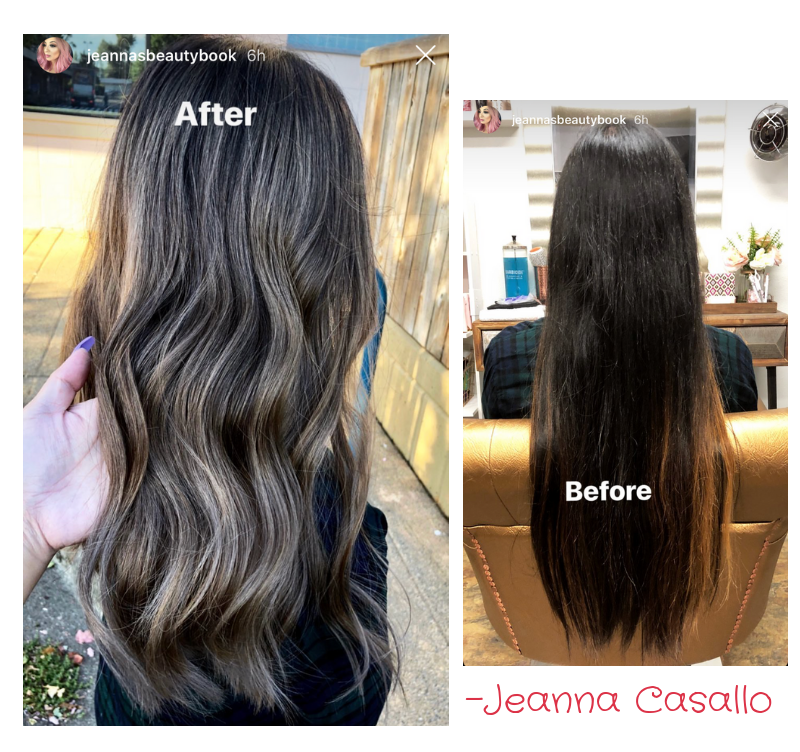 Or this one...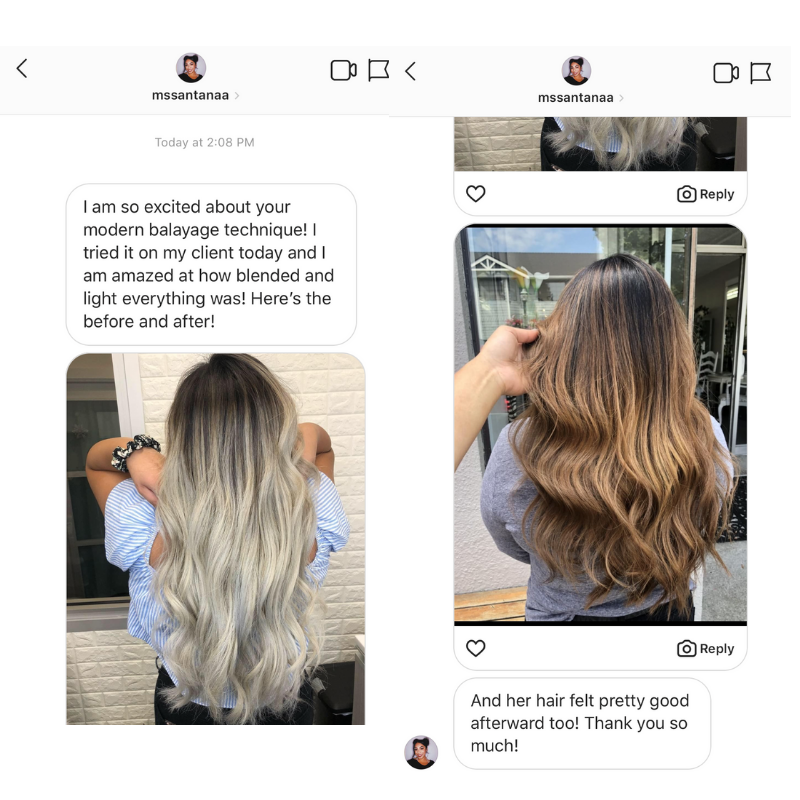 - Miriam S.

---
Her Clients LOVE Their Modern Balayage

And Yours Will Too...

(Check out these real client reviews taken directly from Yelp, notice how they found her via Instagram)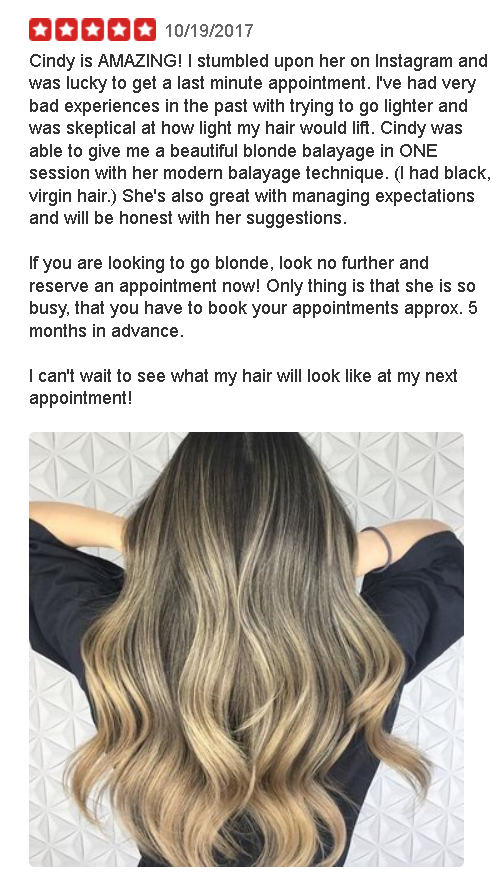 Or this one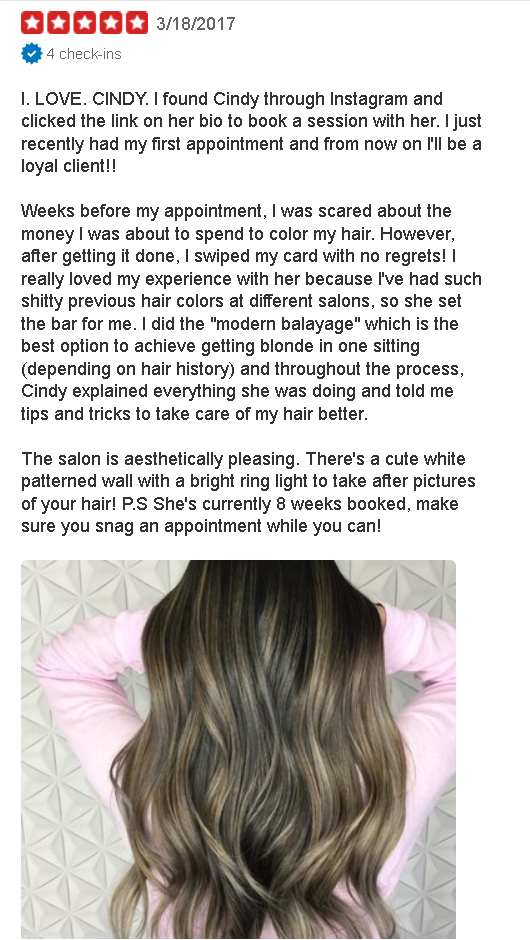 ---
PLUS When You Register Today You Will Get These Amazing Bonuses

Bonus #1: Cindy's Signature Cut and Curls Class - a $97 Value

This is one of her most requested techniques, learn exactly how Cindy achieves the look that leaves her Instagram followers desperate to achieve the same look

Bonus #2: Cindy's Tools and Toys List - a $17 Value

Get a list of all the tools and toys Cindy uses in her business

Bonus #3: Cindy's Guide To Finding Industry Mentors - a $37 Value

Cindy attributes no small part of her success to finding and cultivating relationships with her industry idols, people like Guy Tang and Jay Rua

Disclaimer:

I understand that the StyleArtists.com, it's representatives and Cindy Soung have made every effort to ensure that the information provided accurately represents this program. However, there is no guarantee that you will earn any money using the techniques, strategies and information you will learn in this program. Nothing on our web sites, in our literature or in this program is a promise or guarantee of earnings. Your level of success will be determined by many factors that may include: knowledge, time, financial resources, business savvy, connections and ability. Because these factors differ according to individuals, we cannot guarantee your success, income level, or ability to earn revenue. You, of course, are fully responsible for your actions, results in life and business. Any statements describing a future condition or outcome outlined on our sites or in our seminars/programs are simply our expectations or forecasts for future potential, and thus are not guarantees or promises for actual performance.